June 4 – 14, 2019

Commemorate the 75th Anniversary of the historic D-Day landings during this once-in-a-lifetime, nine-night Celtic Lands journey. By exclusive arrangement, guests will be able to walk the hallowed beaches of Normandy, France, with Dwight David Eisenhower II, grandson of General and President Dwight D. Eisenhower, and meet Allen Packwood, Director of the Churchill Archives Centre at the University of Cambridge. Cruise aboard the exclusively chartered, Five-Star small ship LE BORÉAL from London, England, to Wales, Ireland, France and Scotland, with guided excursions in each port of call. Travel into the Scottish Highlands and visit UNESCO World Heritage-designated Caernarfon Castle near Holyhead, Wales; admire the austere beauty of the Inner Hebridean isles of Iona, Mull and Skye and their storied treasures of Iona Abbey and Duart Castle; walk in the footsteps of medieval and present-day princes in North Wales; and view relics of the rich Celtic heritage in Dublin, including the Book of Kells. London Pre-Program and Glasgow and Edinburgh Post-Program Options available.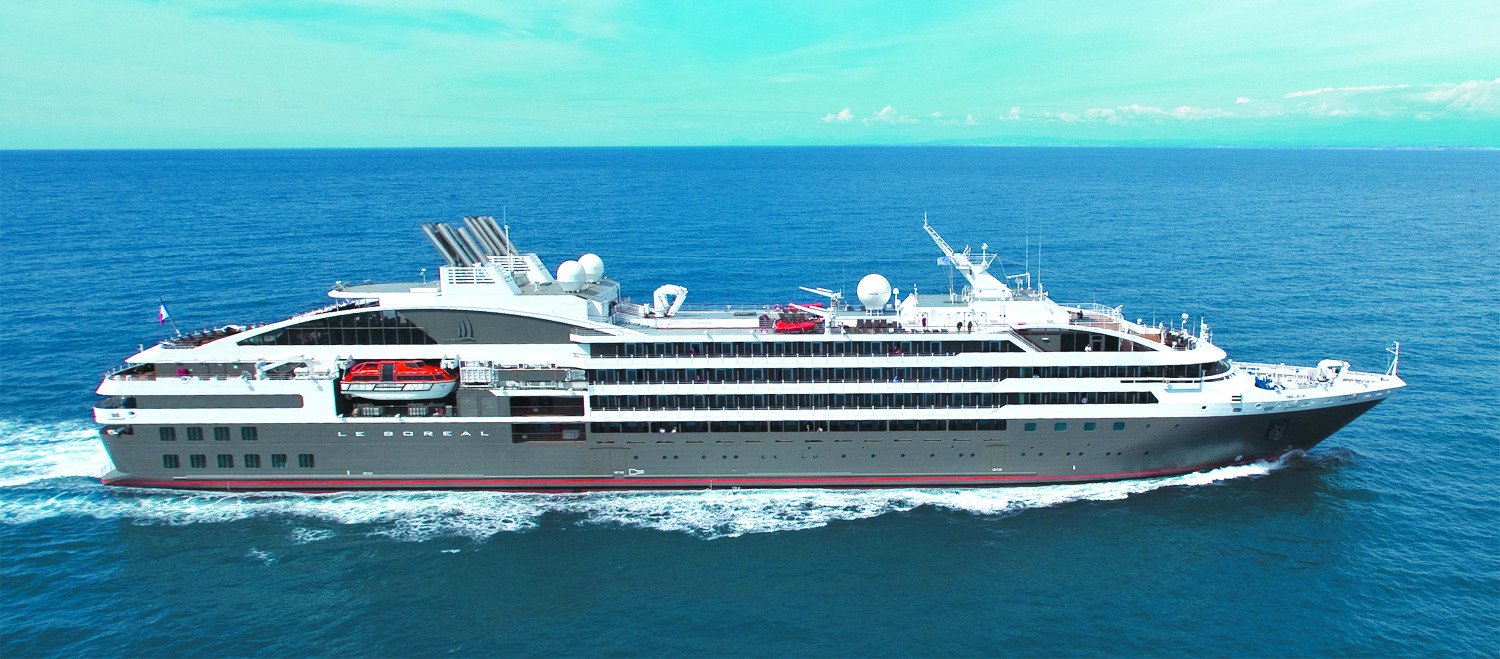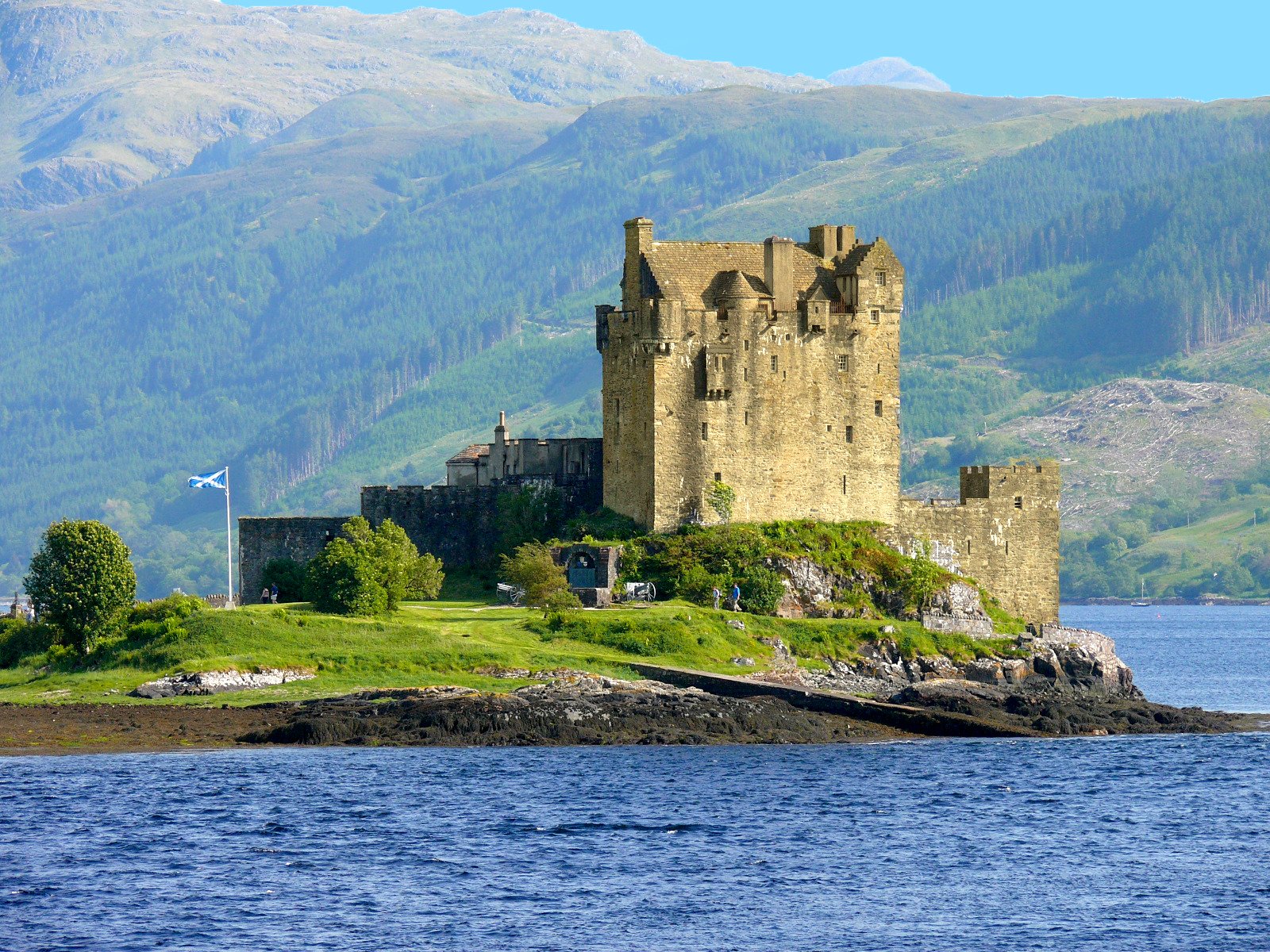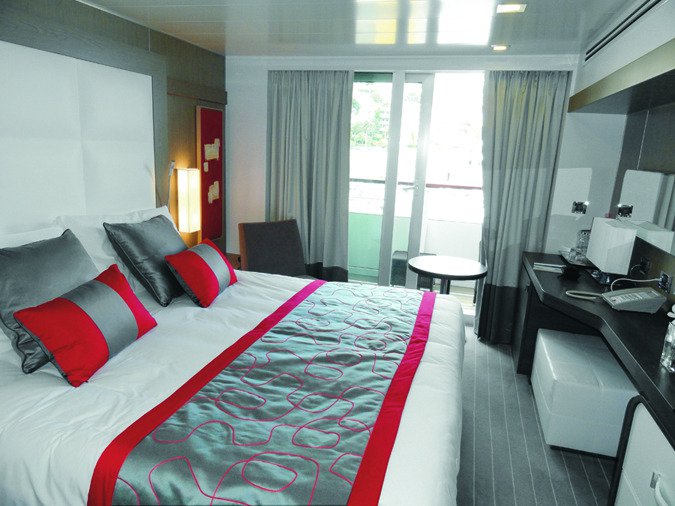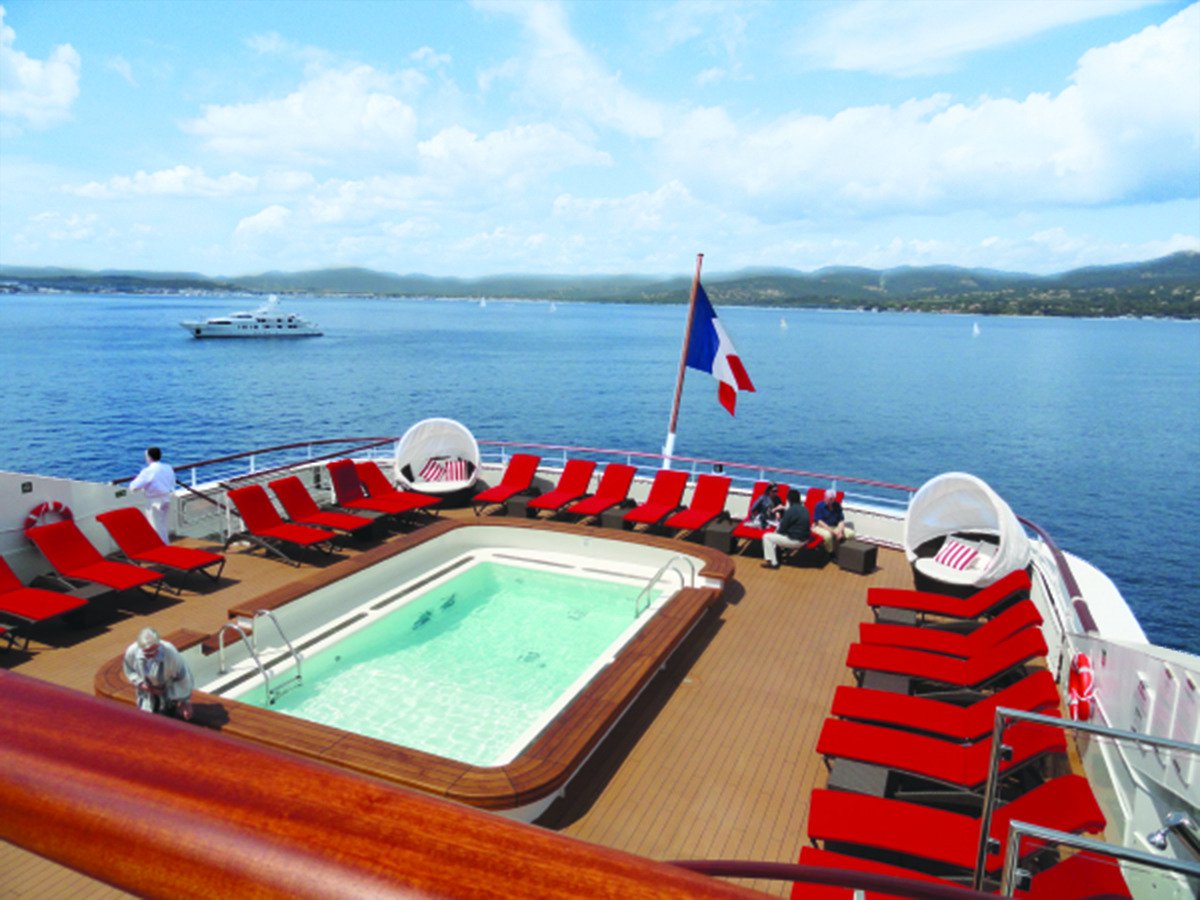 Activity Level
Moderately Active

Highlights
The exclusively chartered, Five-Star small ship LE BORÉAL, with access to ports unavailable to larger vessels.
Visit the beaches of Normandy, accompanied by David Eisenhower, 75 years after the historic D-Day landings.
Professor Eisenhower's lectures will focus on the Normandy landing in 1944 and his grandfather, "Ike."
An on-shore excursion included in each port of call.
Complimentary alcoholic and non-alcoholic beverages are available throughout the cruise; all meals are included aboard ship.
Exclusive, specially designed historical and cultural itinerary to Scotland, Wales, Ireland, France and England.
Full-day excursion through the Scottish Highlands.
Visit to the lush, 19th-century Tresco Abbey Garden on the Isles of Scilly.
Exclusive luncheon and lecture in the historic Portsmouth Guildhall and a tour of Southwick House, the top-secret Allied naval headquarters during World War II.
London Pre-Program Option and Glasgow and Edinburgh Post‑Program Option.
Starting at $6895 (plus airfare). To view the complete itinerary, pricing, and information about the ship, click here. Questions and reservations can be directed to Gohagan & Company at 1 (800) 922-3088.